A group of passionate nerds who put customer service and uptime first with friendly managed IT support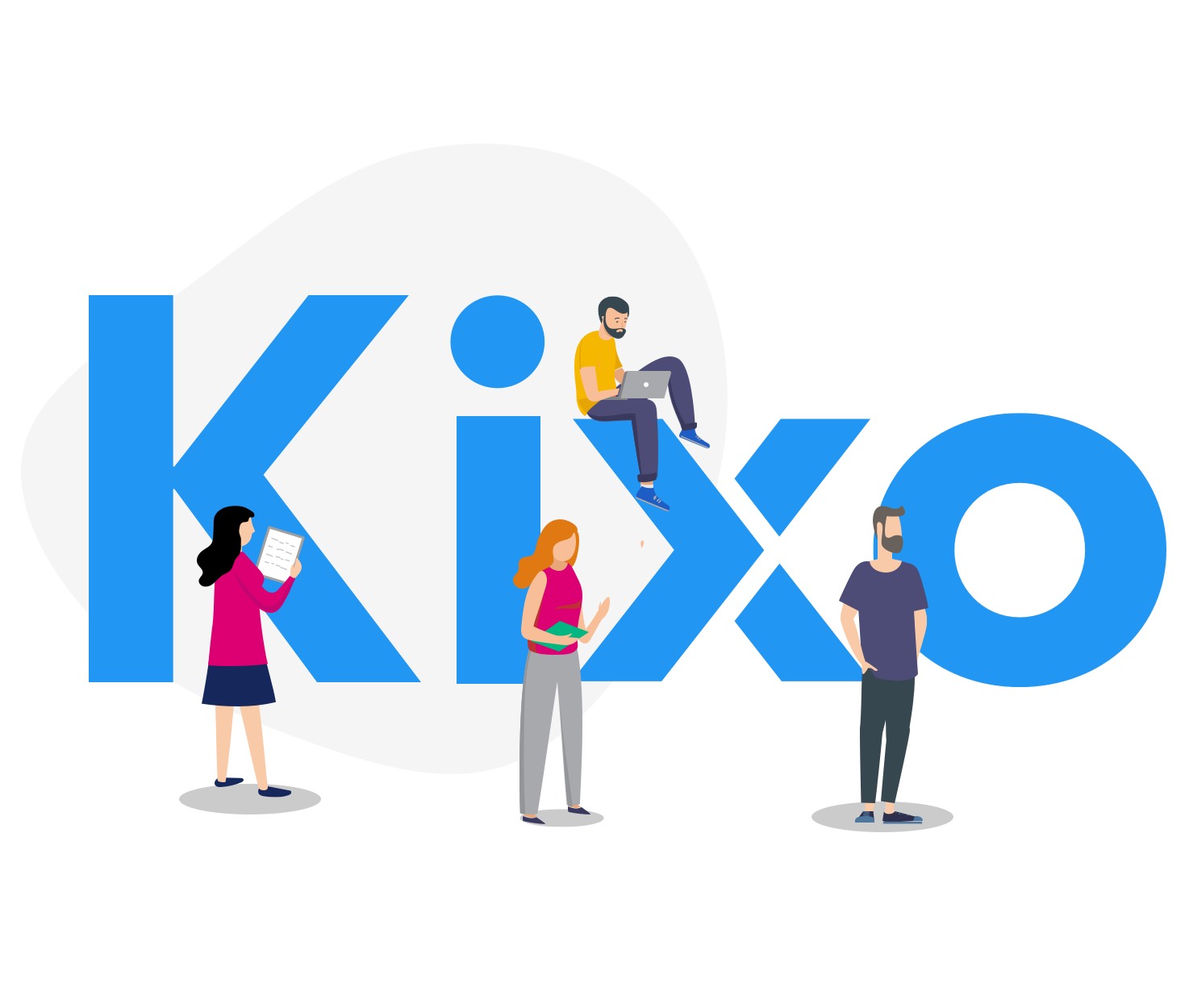 Jargon free
Most people just want to know 'Is it fixed yet?' and 'Why did it break?'. They just want to get back on with their job and don't care about the nitty gritty technical details, so we keep our service straightforward.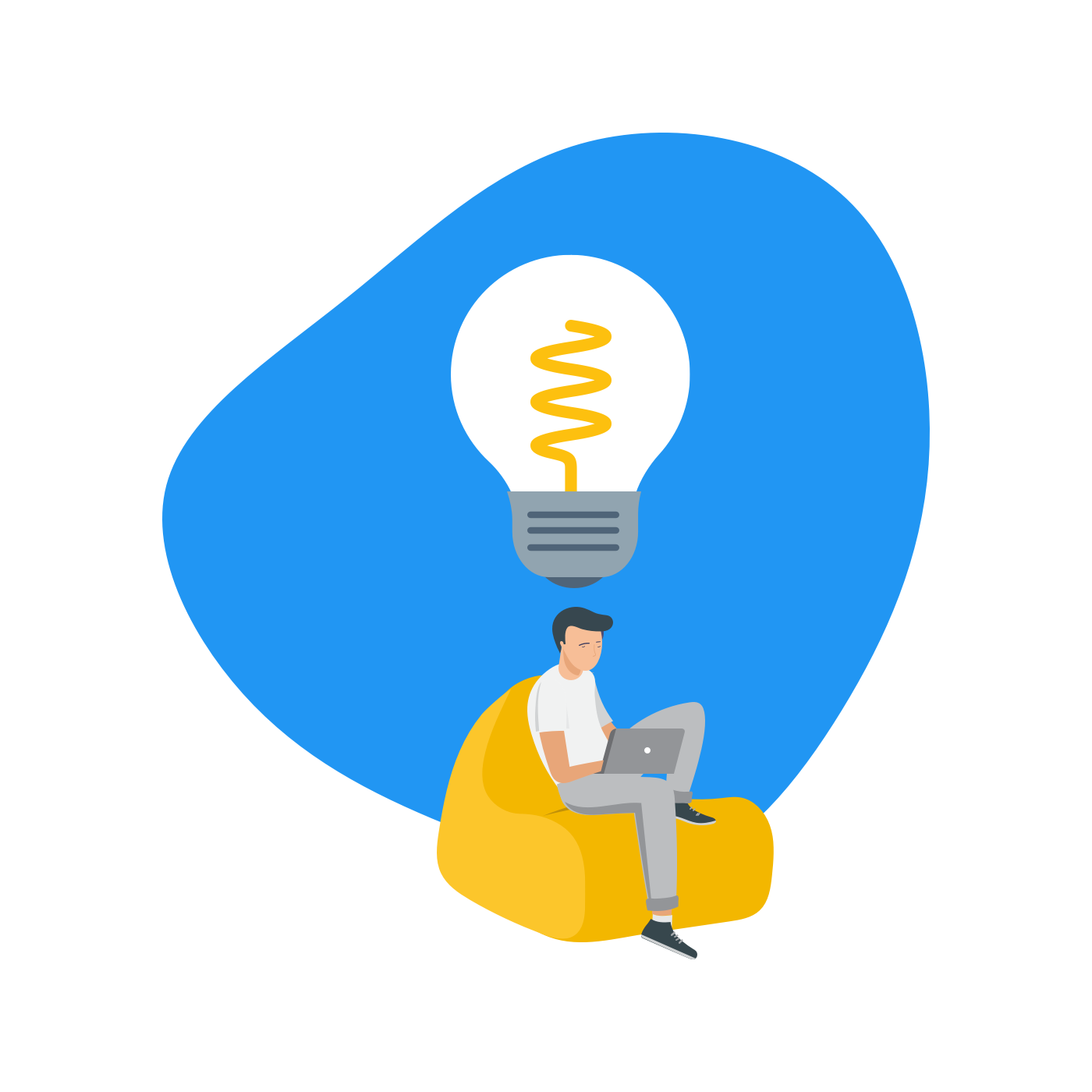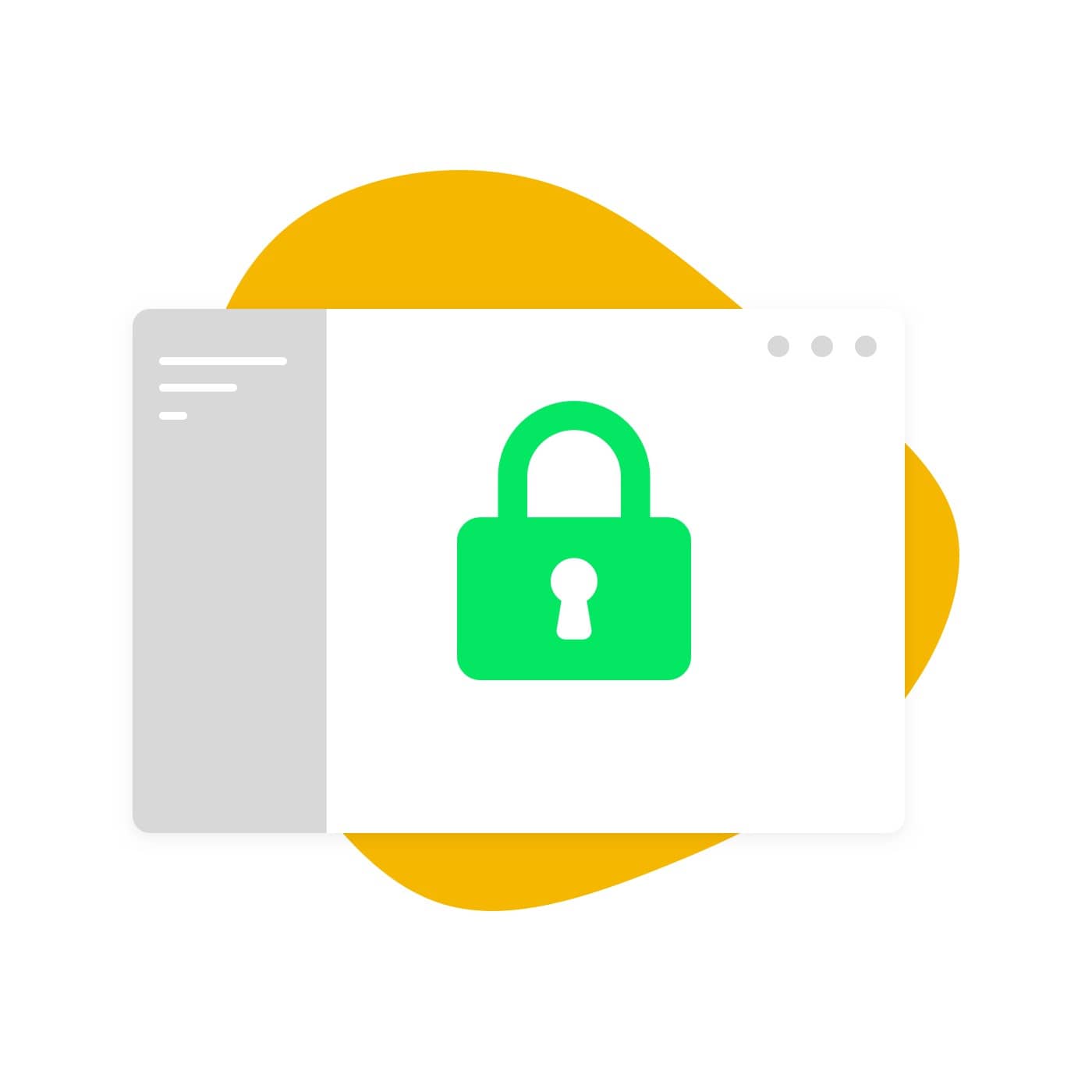 Honesty
We will tell you the best managed IT support option even if it means you spending money with competitors. By being transparent, we believe it builds trust and long term relationships.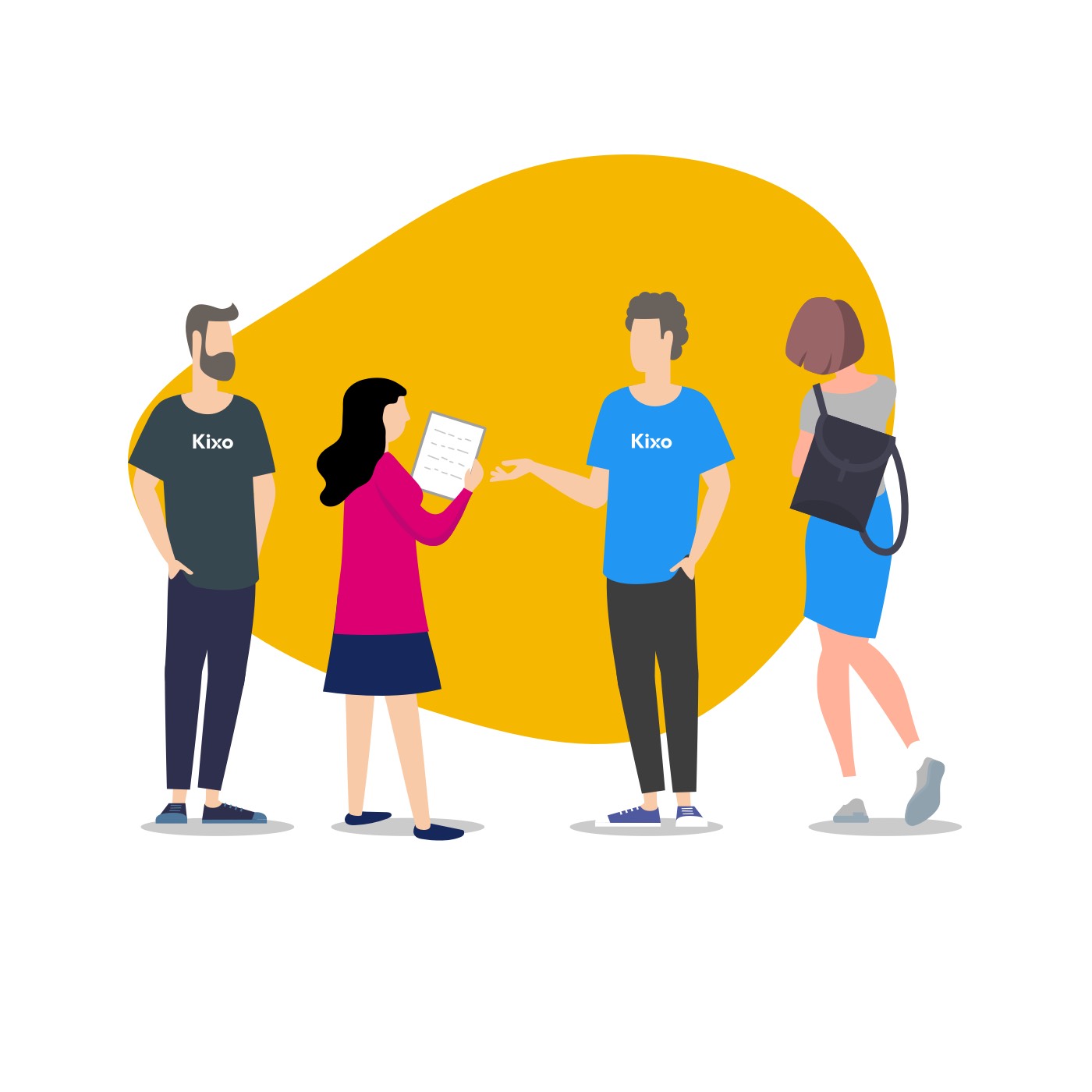 Not your average IT team
We know a high turnover of staff will result in poor service to customers, so we spend a long time recruiting and work hard to make our staff want to stay at Kixo. Happy staff = happy customers.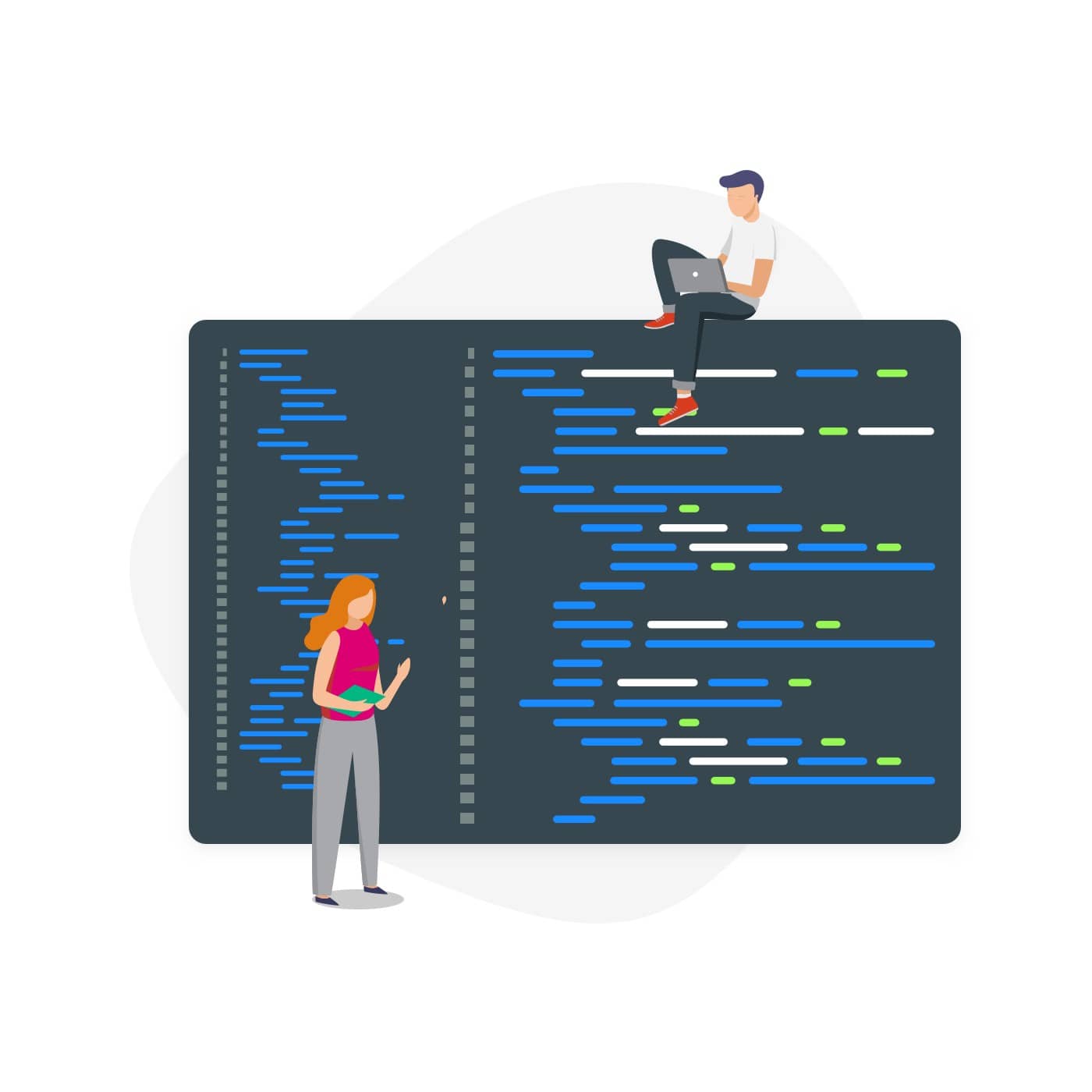 Nerds and proud
We simply enjoy what we do and believe we are good at what we do. We have a near perfect customer retention, we put this down to being knowledgeable and having pride in our work, just ask our customers.