Get your phone calls – everywhere
There are quite a few variations of VoIP but they all have the same results, connecting your calls and staff regardless of location.
Office, home, and on the road, VoIP will take your telephone number and get it answered by your team.
Arrange a free consultation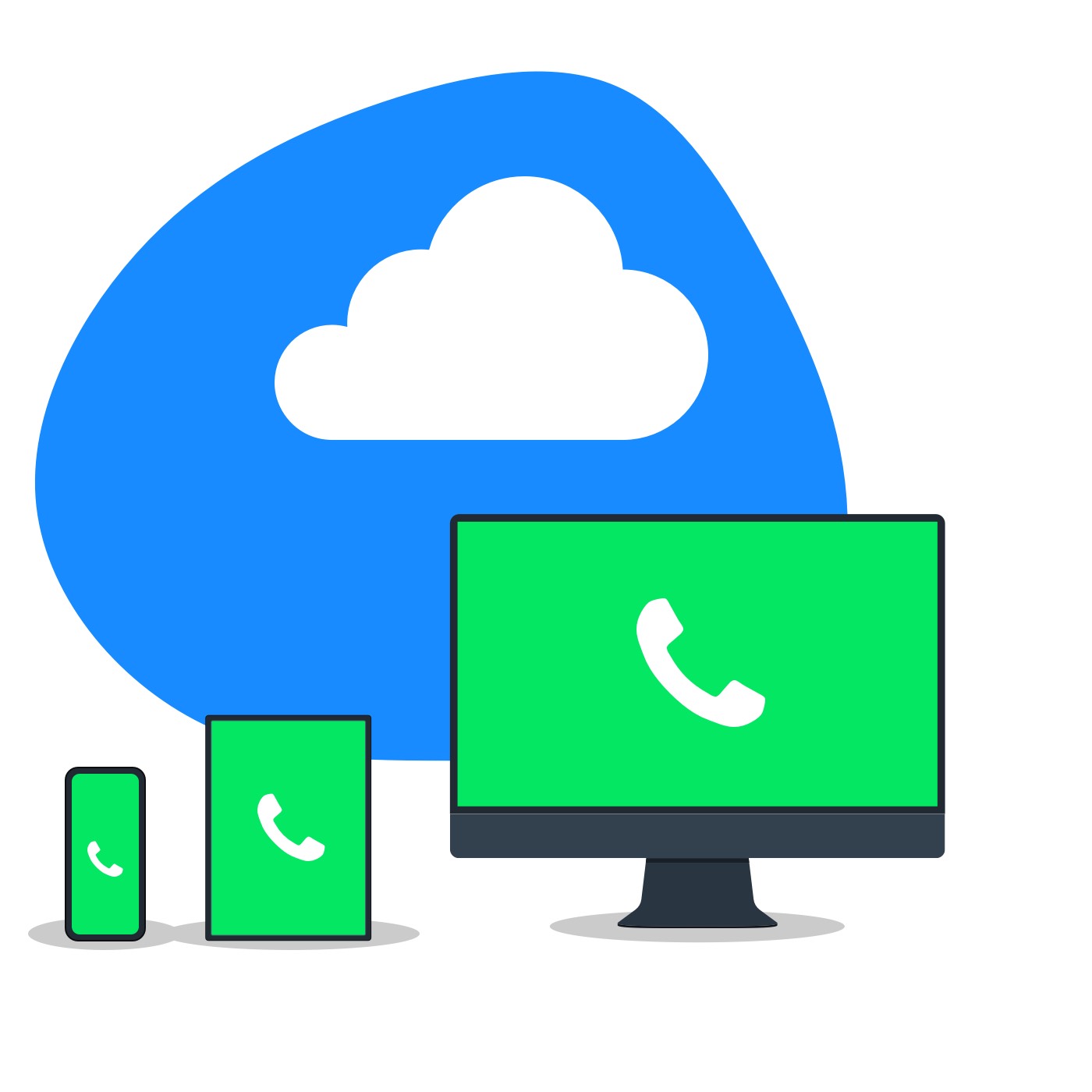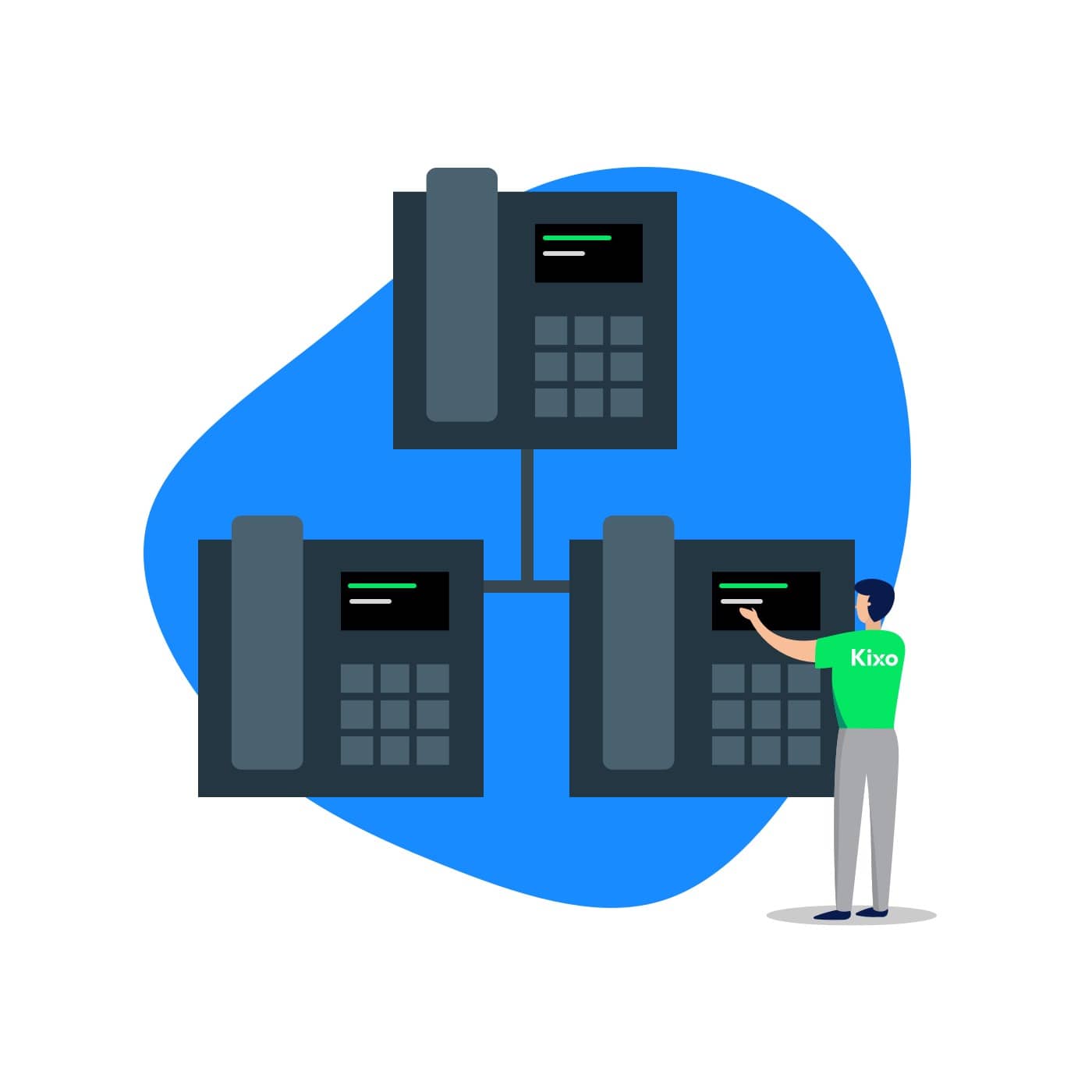 Our hosted VoIP PBX
Kixo's simple to scale hosted VoIP system replaces the traditional phone system and includes all features you come to expect:
On hold music
Call transfers
Auto-attendant / IVR
Call monitoring and recording
Call queues, groups and patterns
Time-of-day pattern
Voicemail with email messages
Conference calls
Pickup groups
Local, national and premium numbers
Free internal calls
And more!
Contact Kixo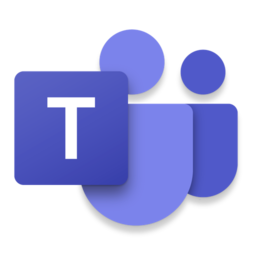 Microsoft Teams Phone System
Did you know that Microsoft Teams can be your phone system? Streamline your business communications with a single tool for telephone calls, video meetings, instant chat messages and more.
Easily identify internal and external calls all accessible from your desktop, mobile or tablet, you can still do all the smart stuff like transferring, call groups, and more.  Why not give us a call for a demo.
Arrange a Demo
Your questions, answered
What is VoIP?

Over simplified – traditional phone system/calls go down a single copper cable and take a long time to be re-routed or altered. VoIP is sending calls over the internet, so any device in any location that is capable of using the internet can be used to make a call. Any changes to destinations or setup is instant and updates on all devices automatically.

How long does it take to get my phones setup and running?

VoIP setup is fast! For simple configurations utilising software phone applications, setup can be completed in under a day.

For physical desk phones, many users, or more complex call pattern routing then 5-7 days is typical, but please get in contact for more details.

How long are the contracts?

There is a 30 day cancellation period – one of the huge benefits of VoIP is scaling up and down quickly.
Supporting partners