Internet connectivity for your business
Your internet is arguably one the most important services to your business. We understand this deeply, so our support is 24/7 and our SLAs are there to keep you running night and day
Arrange a free consultation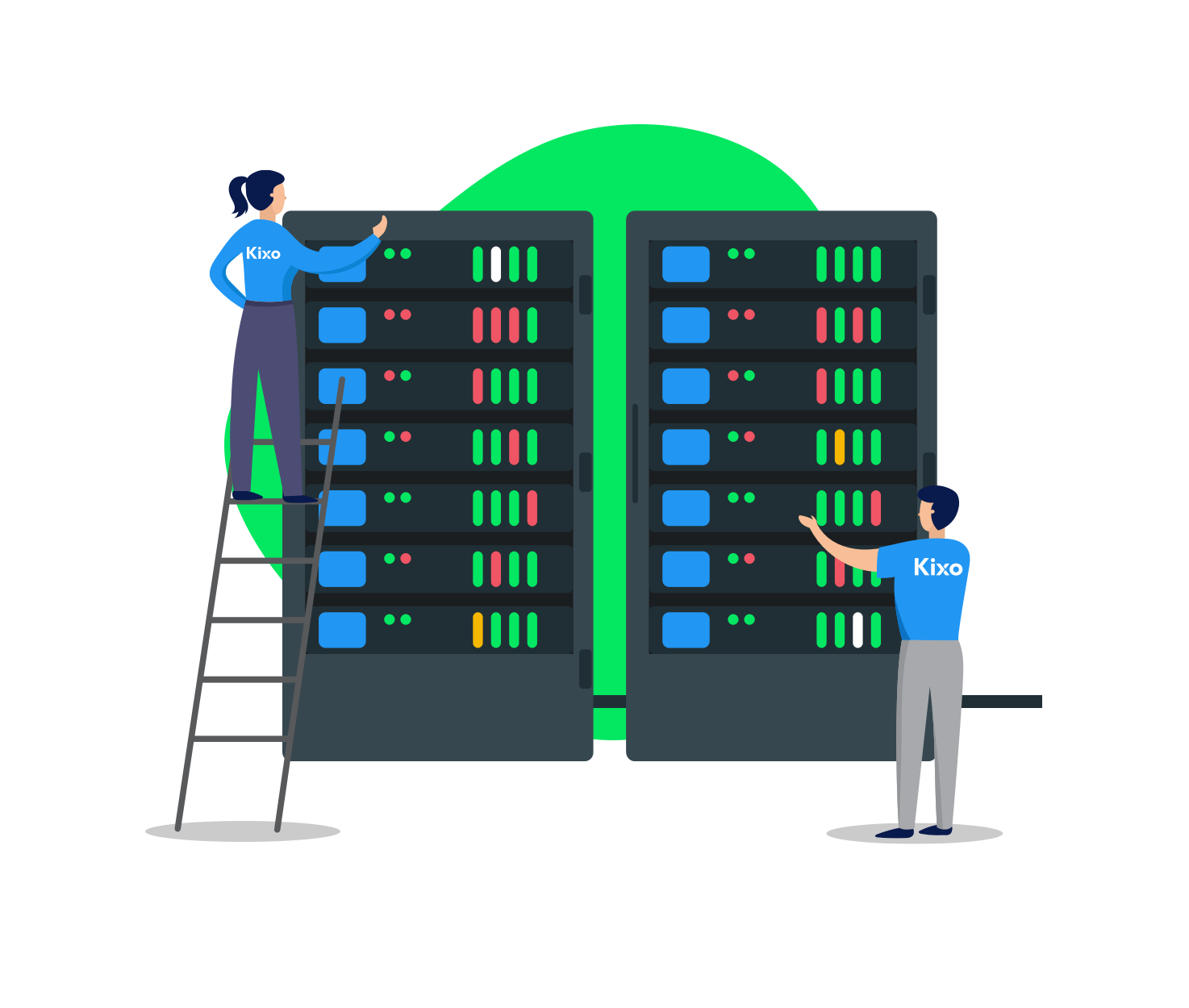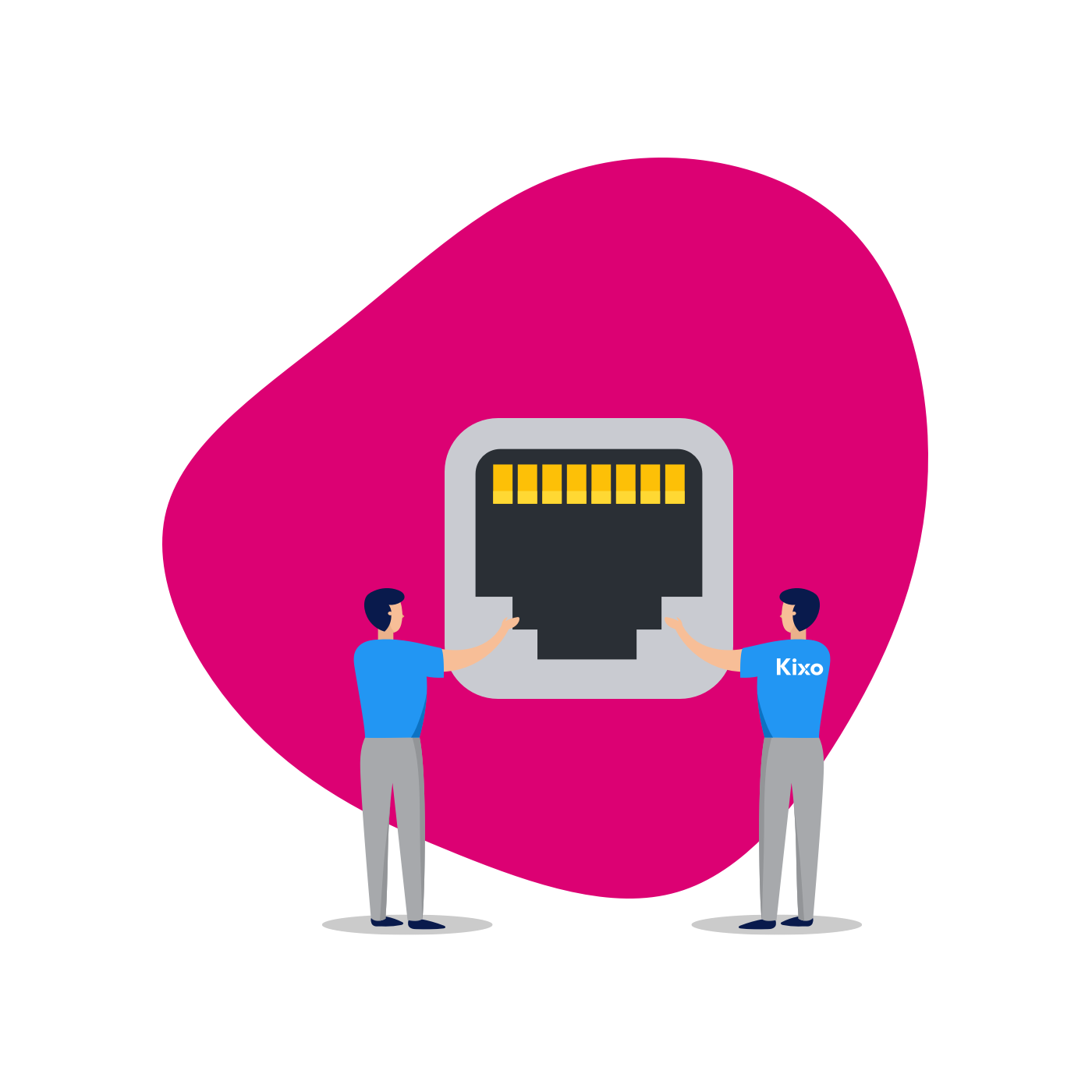 Ethernet lines
Ethernet connectivity is for the heavy hitters, dedicated and un-contended, simply meaning you don't share any part of your connection with anyone else. This is more expensive than FTTC/FTTP but speeds are symmetrical meaning you get the same upload speed as download which isn't true with other connections. With speeds up to 1gb per second Ethernet is suitable for mid to large sized companies.
Contact Kixo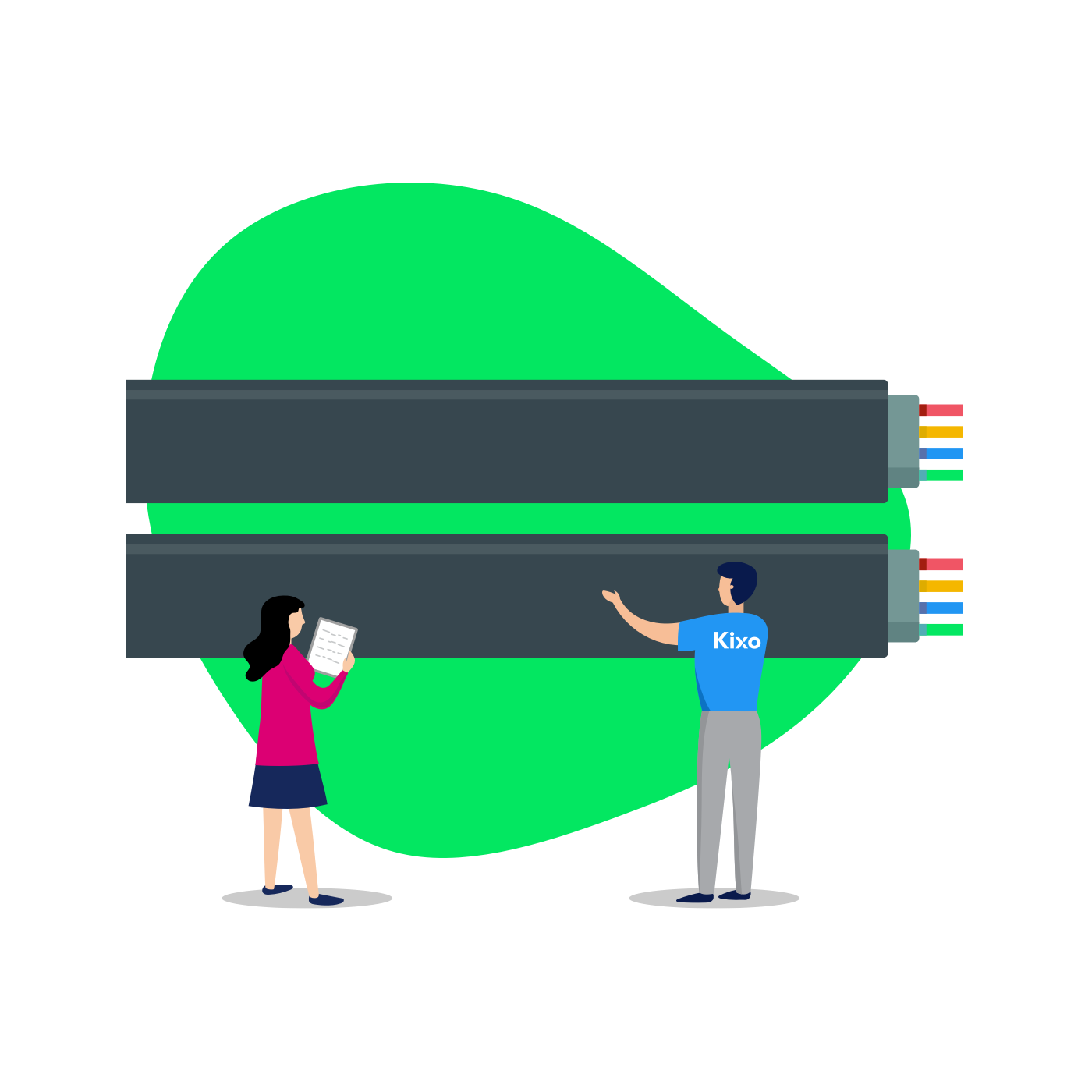 FTTC & FTTP
FTTC  & FTTP connections drive the majority of UK business, they are widely available to most locations, and most people who work from home can experience solid performance, suitable for Remote Desktops, VPNs, and VoIP Phone Systems and more.
Contact Kixo
Your questions, answered
Which type of connection do i need?

Most small businesses with 1-10 staff will likely be ok with fiber to the cabinet (FTTC), if you deal with a lot of data and its available in your area then fibre to the premises (FTTP) is a slight increase in price for a great speed boost. If you business is data heavy, requires faster uploads, or has 25+ users you will likely want an Ethernet lease line.

How long does it take to get my line running?

It can be as fast as 10-15 business days for FTTC, but with Ethernet lines it can be a few months.

How long are the contracts?

FTTC & FTTP are 1 year contract, then 30 day cancellation period. Ethernet is between 1-3 year contracts then another 30 days cancellation.
Supporting partners